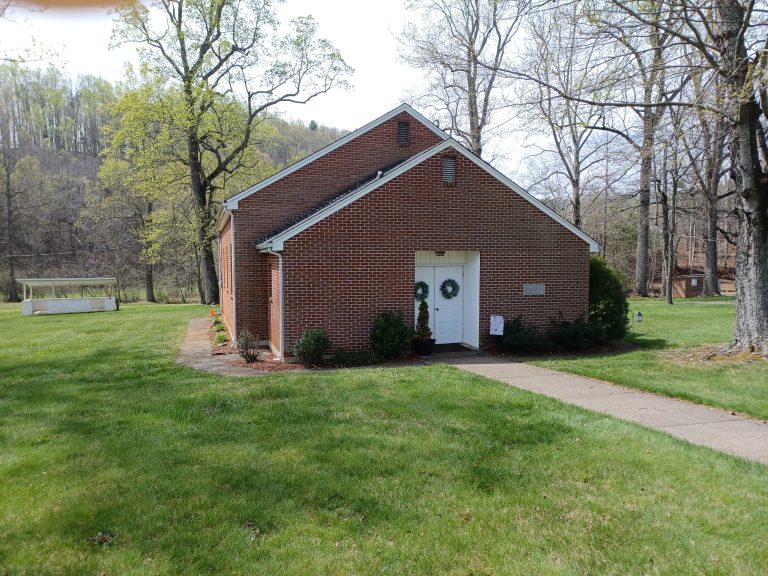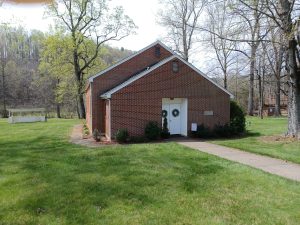 At New Beginnings CBC, we have a simple hope: to see people come to know Jesus Christ and grow in their Christian faith. As a "Startup Fellowship/ Church Plant" we think it is important to let you know a bit about us and what God's purpose and goals here are as we understand it. First, if you are someone that is seeking a Church home we invite you to look at this material so that it might help answer some of your questions of who we are and about the Covenant Brethren Church.
Overall mission is to seek the lost and present the Gospel of Jesus Christ. We are a Bible believing and Bible preaching Church. Please ask for welcome packet and statement of faith when you attend.
What Can You Expect when you visit us:
At present we are meeting on Sunday Mornings, we open at 9:30am for a time of fellowship with coffee.  Our worship service will start around 10:00am and will be approximately one hour long. We strive to incorporate both traditional and contemporary music into every service so that people of all ages can enjoy our service
How should you dress? We believe what you wear is not important, we are glad you are with us. We have some who dress formal, others dress casually all are welcome.
If you have children, we typically offer a children's story early in our service and we offer separate Children activities midway in our main service.